COUNSELING
INDIVIDUAL. COUPLES. FAMILY
In-person and telehealth services!
Making mental health treatment accessible.
Live Well Counseling Services, LLC
livewellcounselingllc.com
Brittany – 618-521-5141

Beth – 618-317-1537
Making Mental Health Treatment Accessible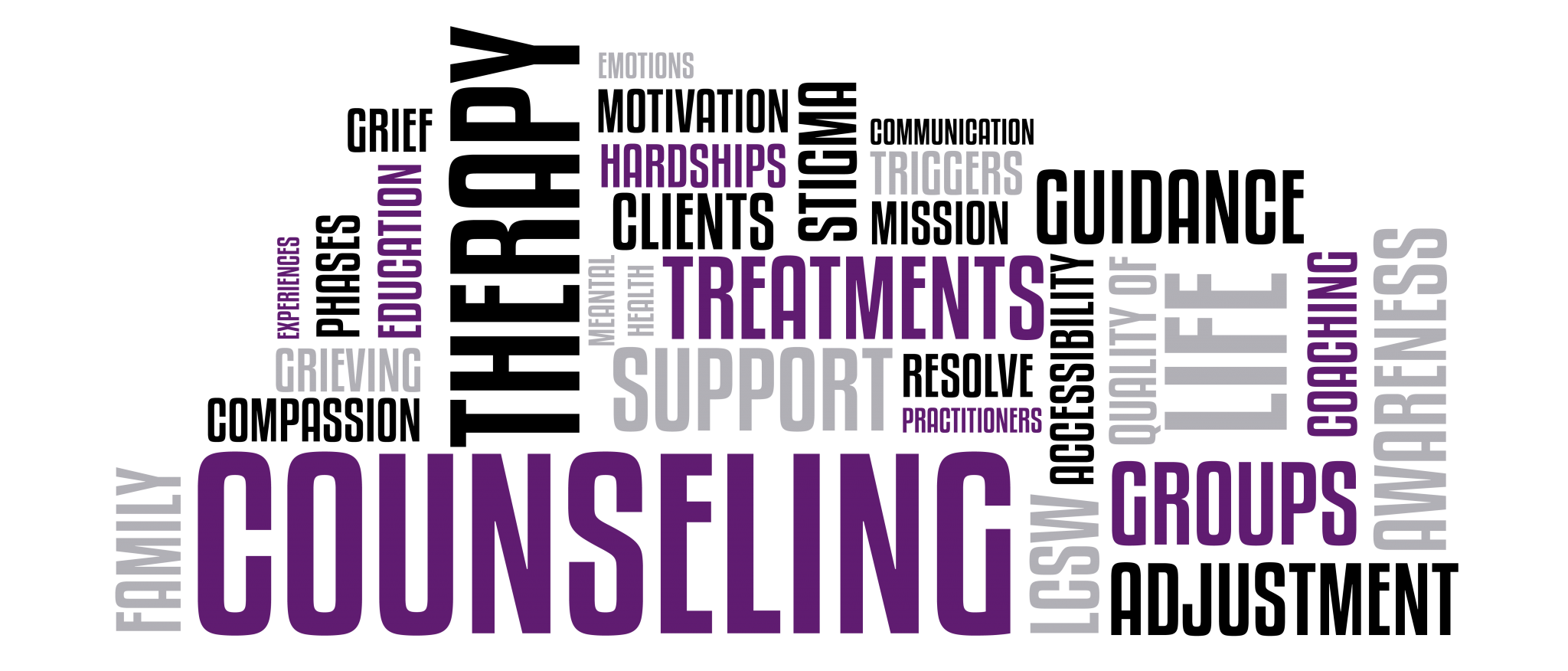 IN-PERSON AND TELEHEALTH OPTIONS AVAILABLE
Live Well Counseling Services, LLC, has been providing counseling services since 2015! We provide services to all age groups and can provide services in-person and via telehealth.
SERVICES OVERVIEW
We provide our services via telehealth to people residing in Illinois and Missouri. We provide services in-person in long-term care communities in Southern Illinois and the St. Louis area of Missouri. We see people of all ages. We can provide:

Individual Counseling

Group Counseling

Family Counseling

Caregiver Counseling

Marriage Counseling
Mental Health Facts
It is estimated that 1 out of 5 people aged 55 years or older experience some type of mental health concern.
The most common conditions include: Anxiety, depression, grief, adjustment disorder.
Seniors aged 85 and older have the highest suicide rate in the country.
Early intervention has the best results. Reach out to us today to schedule a counseling session for you or your loved one.
Have Questions? Contact Us Today!