PRIVATE,
ONE-ON-ONE COUNSELING.
We come to you
Making Mental Health Treatment Accessible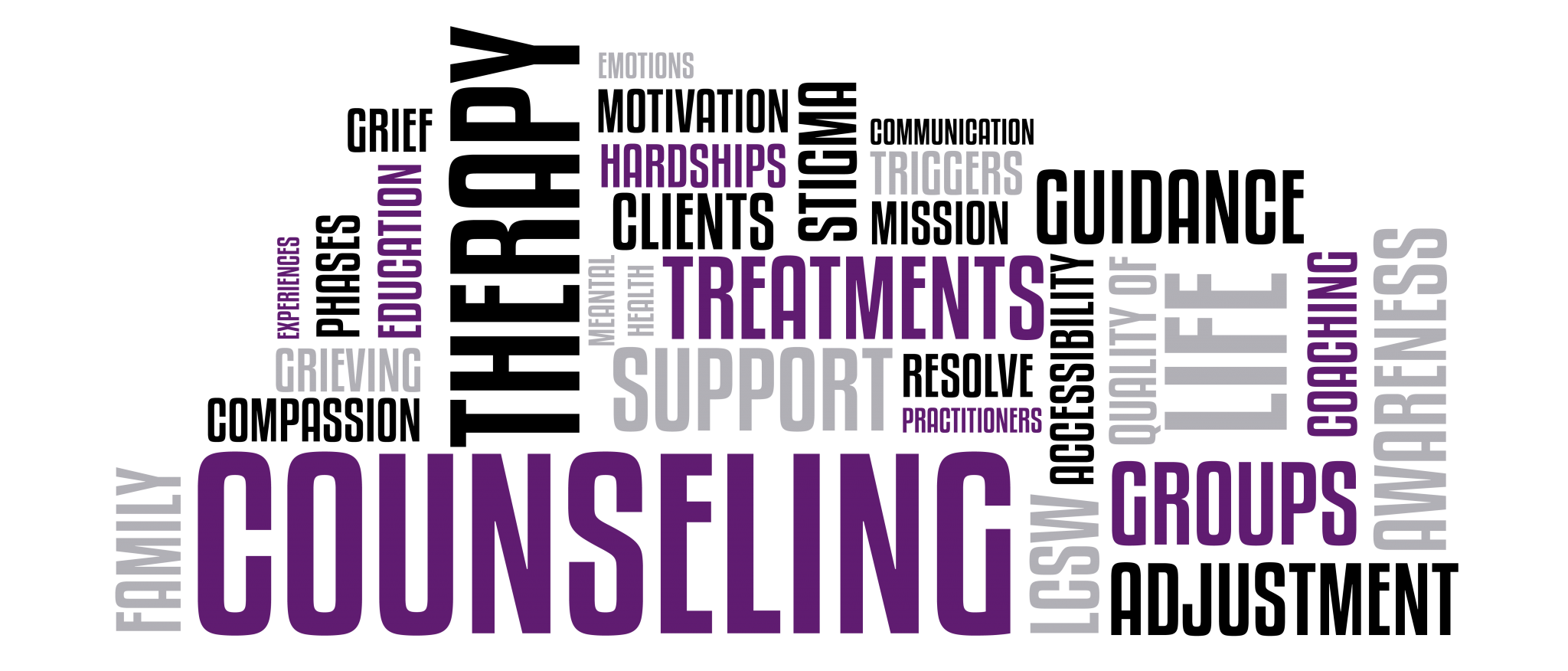 ABOUT LIVE WELL
Live Well Counseling Services, LLC, was formed in September 2015 in Southern Illinois. What started small has grown to a practice of 20+ servicing over 70 facilities in 20 counties throughout southern and central Illinois.
Live Well Counseling Services, LLC, is proud to announce a new initiative to give back to healthcare workers during the Covid-19 pandemic. We know healthcare workers have unique experiences and stresses unmatched to other workers during this time. This is our effort to give back to them during this time.
Live Well Counseling Services, LLC, has two Masters of Social Work students starting in January and will be available until roughly August. Normally these students would be counseling (under the supervision of Bethany Borrenpohl, MSW LCSW, and practice owner) some of our own clients. However, we thought it could be helpful to offer free counseling services to a limited number of people during this unprecedented time.
The people receiving these free services will receive counseling weekly. They will receive these services from a student under supervision. These sessions are not for crisis intervention and we do not replace 911 or a psychiatrist.
Those receiving these services do not need to only be doctors or nurses, anyone working in a hospital, long-term care setting, or other health care setting, in any position, are eligible for services. We encourage anyone to apply. We will contact those who will receive the services the week of January 8th. A person must have reliable phone service, access to internet (sessions will be held via telehealth), and sessions must be consistent. If you feel you are not benefiting from services, you of course have the right to terminate at any time.
Those receiving these services will be asked for their review of services at the end of the duration of the sessions. Feedback is important and we greatly appreciate it.
Those receiving these services do not have to be personally impacted by Covid-19. We know the pandemic has only complicated our already complex lives, so the only requirement is it be a healthcare worker. The sessions can cover any of the following, but not limited to: grief, depression, anxiety, relationship strain, or fear.
To request an application, please contact info@livewellcounselingllc.com to ask for an application or to submit one. You may also contact us on our Facebook page at Live Well Counseling Services, LLC. To inquire with phone calls, please contact Bethany Borrenpohl, Practice Owner – 618-317-1537 or Brittany Irwin, Director of Business Development – 618-521-5141.
We look forward to hearing from you!
-The Live Well Counseling team!
SERVICES OVERVIEW
Because we travel to our clients, our sessions take place in a location of convenience for them. For most of our clients, that is in their home. We also go to assisted living and skilled nursing facilities and can meet in public places like a library or restaurant. We can utilize our services to fit a variety of needs, such as:
Individual Counseling

Group Counseling

Family Counseling
MEET OUR TEAM
We are proud to have a diverse team, with a variety of backgrounds. Please enjoy short biographies of our team!
Mental Health Facts
It is estimated that 1 out of 5 people aged 55 years or older experience some type of mental health concern.
The most common conditions include: Anxiety, depression, grief, adjustment disorder.
Seniors aged 85 and older have the highest suicide rate in the country.
Early intervention has the best results. Reach out to us today to schedule a counseling session for you or your loved one.
Have Questions? Contact Us Today!