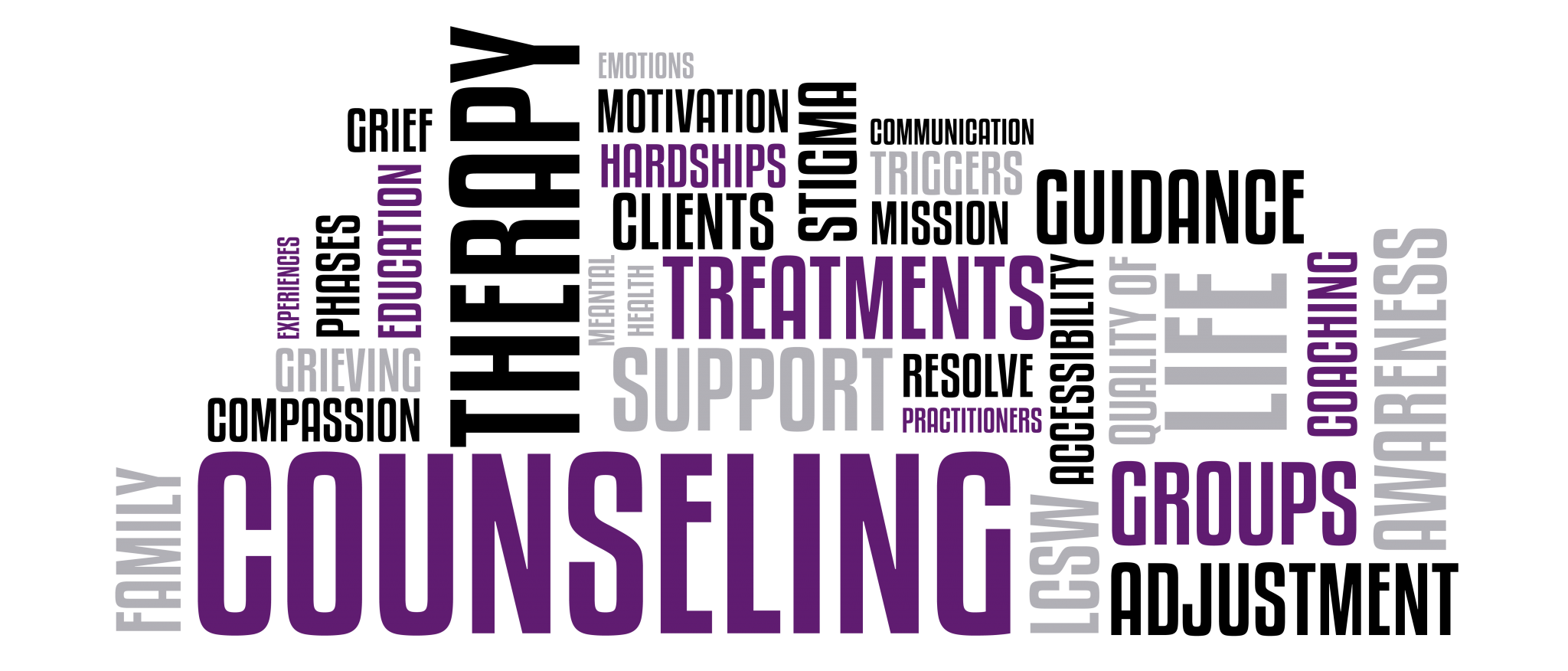 ABOUT LIVE WELL
Live Well Counseling Services, LLC was founded in September of 2015 in Southern Illinois.
We are a group of Masters level social workers, or LCSWs, united together in our mission to make mental health treatment accessible. Through education and awareness, we strive to remove the stigma of mental health diagnosis. By making treatment accessible, we remove barriers to seeking treatment and increase a person's quality of life.
We understand the hardships one can face during their different phases of life. We can help with a variety of issues on both a long or short-term basis.
SERVICES OVERVIEW
Because we travel to our clients, our sessions take place in a location of convenience for them. For most of our clients, that is in their home. We also go to assisted living and skilled nursing facilities and can meet in public places like a library or restaurant. We can utilize our services to fit a variety of needs, such as:
Individual Counseling

Group Counseling

Family Counseling
MEET OUR TEAM
We are proud to have a diverse team, with a variety of backgrounds. Please enjoy short biographies of our team!
Making Mental Health Treatment Accessible