PRIVATE,
ONE-ON-ONE COUNSELING.
We come to you
Making Mental Health Treatment Accessible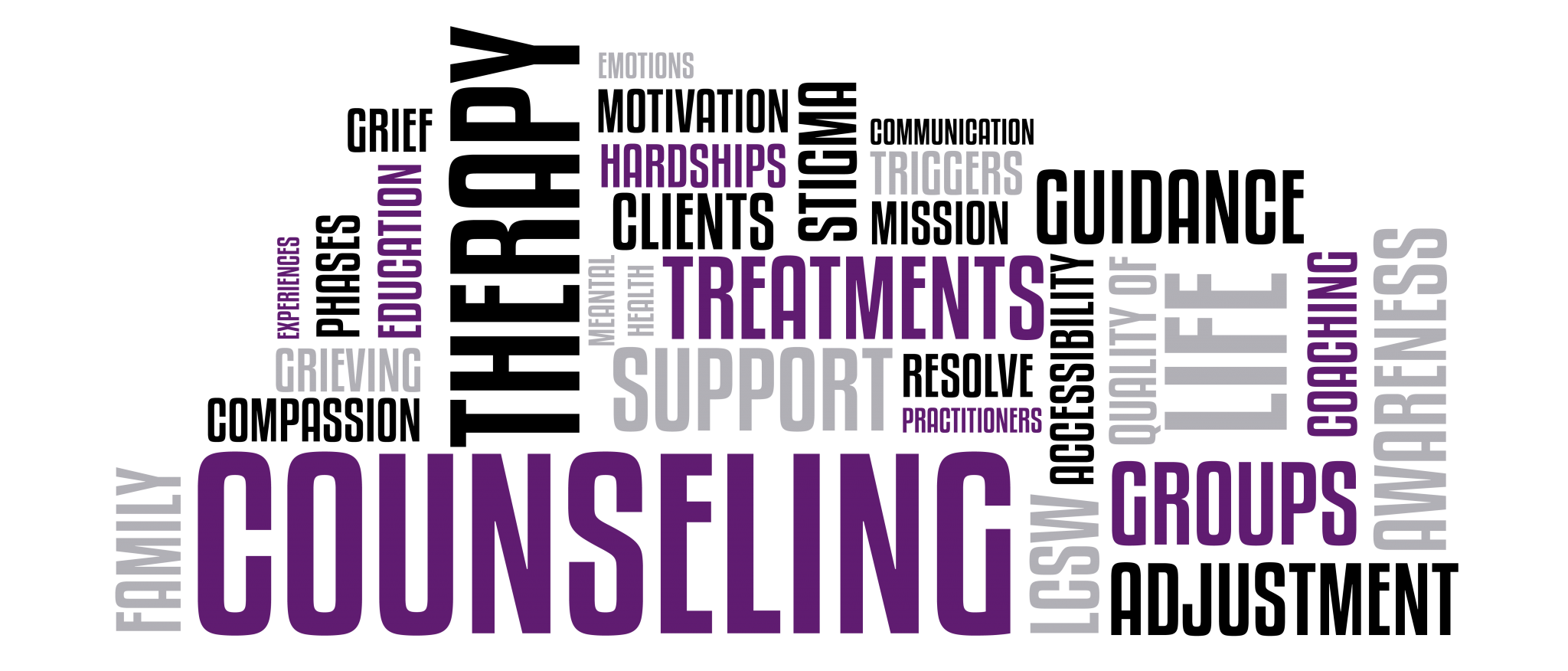 ABOUT LIVE WELL
Live Well Counseling Services, LLC, was formed in September 2015 in Southern Illinois. What started small has grown to a practice of 20+ servicing over 70 facilities in 20 counties throughout southern and central Illinois.
SERVICES OVERVIEW
Because we travel to our clients, our sessions take place in a location of convenience for them. For most of our clients, that is in their home. We also go to assisted living and skilled nursing facilities and can meet in public places like a library or restaurant. We can utilize our services to fit a variety of needs, such as:
Individual Counseling

Group Counseling

Family Counseling
MEET OUR TEAM
We are proud to have a diverse team, with a variety of backgrounds. Please enjoy short biographies of our team!
Mental Health Facts
It is estimated that 1 out of 5 people aged 55 years or older experience some type of mental health concern.
The most common conditions include: Anxiety, depression, grief, adjustment disorder.
Seniors aged 85 and older have the highest suicide rate in the country.
Early intervention has the best results. Reach out to us today to schedule a counseling session for you or your loved one.
Live Well Counseling has filled a missing gap that our residents have been able to benefit from. Many don't need a psychiatrist, but rather a counselor to help them through a transition in their life caused by loss of a loved one, independence or dealing with a new diagnosis. We are a big proponent in reducing mood altering medications. Live Well Counseling has been there for our residents as a least restrictive approach to what many call 'behaviors'. We call it symptoms of just being human because life happens.

LNHA, Educator for Quality Improvement - King Management - Illinois

I am writing this letter to let you know how much of a difference Live Well counseling services has helped our residents at Bradford Place.  Our residents are the geriatric population, and have several different levels of counseling needs.  We have Live Well services for our new resident to help them with their adjustment periods, resident with Depression, and Anxiety, which they assist with as well.  Live Well is a much needed addition to our services at Bradford Place.

LPN - Bradford Place - Swansea, Illinois

Live Well Counseling Services is a valuable and needed resource for our Long-Term Care community.  Not only do the residents who receive services benefit greatly, but Live Well has proven to be a helpful and knowledgeable partner to the staff.  I can't recommend them highly enough!

RN LNHA - Friendship Manor - Nashville, Illinois
Have Questions? Contact Us Today!