PRIVATE,
ONE-ON-ONE COUNSELING.
We come to you
Making Mental Health Treatment Accessible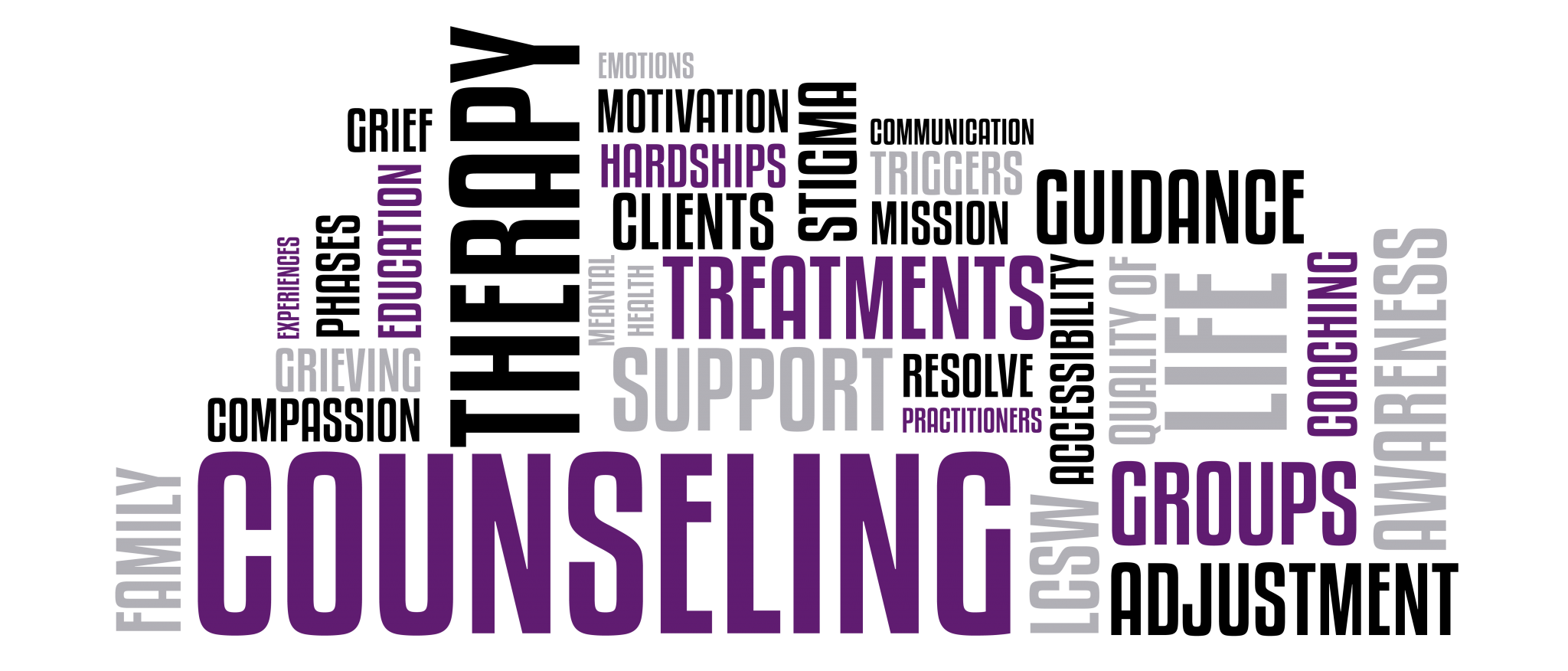 ABOUT LIVE WELL
Live Well Counseling Services, LLC, was formed in September 2015 in Southern Illinois. What started small has grown to a practice of 20+ servicing over 70 facilities in 20 counties throughout southern and central Illinois.
SERVICES OVERVIEW
Because we travel to our clients, our sessions take place in a location of convenience for them. For most of our clients, that is in their home. We also go to assisted living and skilled nursing facilities and can meet in public places like a library or restaurant. We can utilize our services to fit a variety of needs, such as:
Individual Counseling

Group Counseling

Family Counseling
MEET OUR TEAM
We are proud to have a diverse team, with a variety of backgrounds. Please enjoy short biographies of our team!
Mental Health Facts
It is estimated that 1 out of 5 people aged 55 years or older experience some type of mental health concern.
The most common conditions include: Anxiety, depression, grief, adjustment disorder.
Seniors aged 85 and older have the highest suicide rate in the country.
Early intervention has the best results. Reach out to us today to schedule a counseling session for you or your loved one.
Have Questions? Contact Us Today!